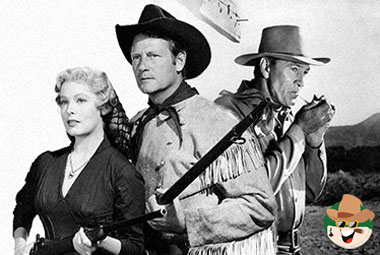 Ever since childhood, I have been a fan of Western movies and books. I grew up with Joel McCrea, Roy Rogers, Gary Cooper, Randolph Scott, Zane Grey and a hundred other men who wore wide-brimmed hats, leather boots, and six-shooters to tame the wild, wild west.
Western movies were morality plays, with whiskey and gambling tossed in. The plots of the films didn't vary much.
It was always a battle between the good, the bad and the ugly, and the good guys almost always won. Their characters might die in the end like Gary Cooper did in 'For Whom The Bell Tolls,' but always for a good cause and the moral lesson lived on.
In a Western, the truth never died.
A hero in a western often had a tarnished background, but by the time the film ended he had learned his lesson, and redeemed himself to society. He always ended up with the girl even though early in the movie she was attracted to the banker, the cattle rancher or the railroad boss.
Alan Ladd starred in 'Shane,' a movie taken from a western novel written by Jack Schaeffer, an Eastern journalist who had never been west of Pittsburgh, PA. before he wrote his best selling book. Shane had been a gunfighter with a checkered past...
...and had hung up his guns before riding onto a farm owned by sheepherders, who were battling against people who wanted their land.
He retrieved his guns and came to their rescue in a blazing war against a gunfighter portrayed by Jack Palance, that still makes me shiver when I think about it!
The new west hasn't really changed that much from the old west. I met a man named Bud Adair who owned a motel and restaurant at a truck stop halfway between Phoenix and Wickenburg, AZ. more than 20 years ago. Bud was a stocky chested man with a Tennessee accent who was running for sheriff of Maricopa County against Paul Blubaum, a man he hated.
Bud owned a couple of horses on a small ranch behind his restaurant and I would drive there to go horseback riding with him. He carried a .357 Magnum, played poker, wagered on horses and loved to swap tall tales.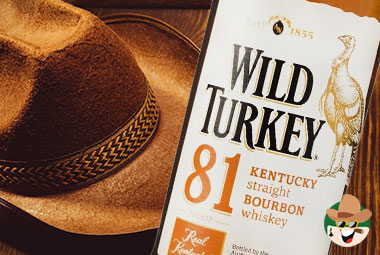 He also drank Wild Turkey. One night after several hours of imbibing he told me he hadn't always been a law-abiding citizen. He said he had worked as an enforcer for a crime syndicate in Texas, that was involved in the notorious jukebox wars that raged across Texas and adjoining states.
"My boss set up jukeboxes and vending machines through that territory and it was my job to make sure we got customers," Adair said. "If they didn't do business with us, some careless SOB would leave half a stick of dynamite on their front or back porch. That usually ended up making a customer out of them."
Bud hesitated. "It was a sorry business but I was involved in it. What can I say?"
Bud was also married at one time to an actress named Marie 'The Body' McDonald who died of a heroin overdose. He promoted country western singers like Tammy Wynette and Sammi Smith.
I wrote several stories about Adair...
...but Blubaum defeated him in the election. He later ran for governor with the same results.
A few months before he passed away from heart failure, Bud and I drove to Mexico to buy some artwork from a Mexican art dealer. On the way, he sipped from a bottle of Wild Turkey. He offered it to me. I shuddered and declined.
"You're a good guy, amigo," he said, placing the flask on the floorboard. "You got just enough flaws to be interesting."
"Like you, Bud," I said.
He smiled and patted me on the knee:
Author: Geno Lawrenzi Jr.
(Geno Lawrenzi Jr. is an international journalist, magazine author and ghostwriter and poker player who lives in Phoenx, AZ. He has published 2,000 articles in 50 magazines and 125 newspapers. If you want to share a gambling story or book idea with him, send an email to glawrenzi@gmail.com ).
Back to articles
Your feedback
Please enter your comment.
Your comment is added.